Hi, I'm Roxy.
front-end developer, consultant, writer

Hi, again.
I'm a front-end developer living in Orlando, Florida where it's either really sunny or raining really hard. I started my professional career in corporate retail strategy as a buyer. I learned what it takes to run a successful eCommerce business. After three years, I had an itch to be a nerdy tech geek. I enjoy finding solutions in technology, writing and creative thinking.
What can I do?
Web Development
I can help you conceptualize and develop your site or emails to be responsive across all screen sizes. My goal is to create something simple, efficient and eye-catching.
Consulting
I can help you position your product to be competitive online, to be enticing to customers who visit your eCommerce site or see your product on Amazon Marketplace.
---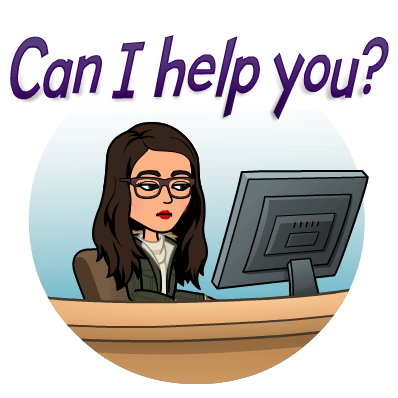 I'm currently available for freelance work.